ACH Payments: Upload ACH file to Your Bank
<< Previous Step:
Create ACH file


ezACH software
makes it easy to generate the NACHA ACH (Automated Clearing House) file for electronic funds transfers. Here is instruction on how to upload NACHA ACH file to your bank.
Upload/Send ACH File to Your Bank
Once you create the ACH file, you can upload (or send it) to your bank account to process the transactions. When you
enable ACH Payment feature
, your bank should give you the detailed instructions.
If you have any questions, please contact your bank for guide about how to upload the ACH file for ACH payments.
---
Below is an example on how to upload the ACH file to PNC bank.
1. Navigate to Bank ACH Upload Page
Once you enable ACH payment feature with PNC bank, you will get the log in ID, password, log in page link, token devices and step by step guide.
You can navigate to account log in page with your browser directly. Or if you have saved the link in ezACH, you can click button behind the link.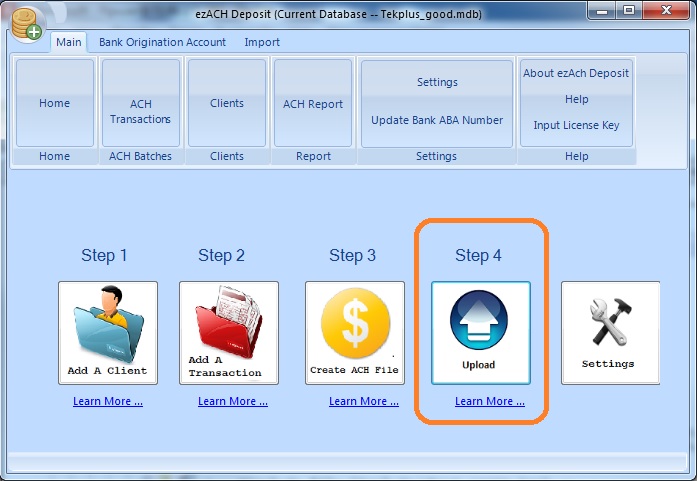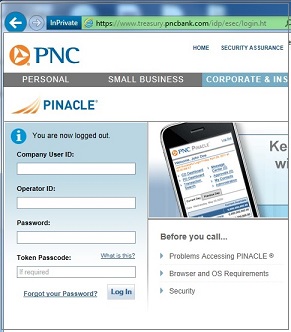 2. Upload file
Log in your account, then upload the ACH file to your account.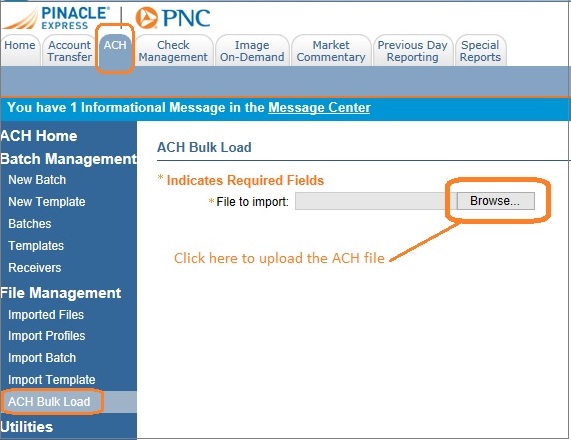 3. Review and authorize transactions
Review the transactions. Once you authorize these transactions and your bank will process them. Usually these transaction will complete in 24-48 hours.


<< Previous Step:
Create ACH file


---
Related Links:
ACH Direct Deposit Quick Start Guide
Sample: How to import data from ezCheckPrinting software


---
ezACH can generate the ACH file that you can upload to your account for electronic fund tranfers. If you have not installed this ACH generator, you can download and try it free for 14 days with no obligation and no credit card needed.

ezACH software is compatible with Windows 11, 10, 8.1, 8, 7, Vista, 2012, 2003 and other Windows PC.