How to Submit the 1095/1094 Forms to IRS
(Click here to view
state ACA form efiling guide
)
Step 1: Generate the XML files
ez1095 software can generate the XML documents you can upload to IRS site.
Step 2: Submit the XML files to IRS site
Step 2.1: Visit IRS site
IRS ACA UI Production System
https://www.irs.gov/for-Tax-Pros/Software-Developers/Information-Returns/Affordable-Care-Act-Information-Return-AIR-Program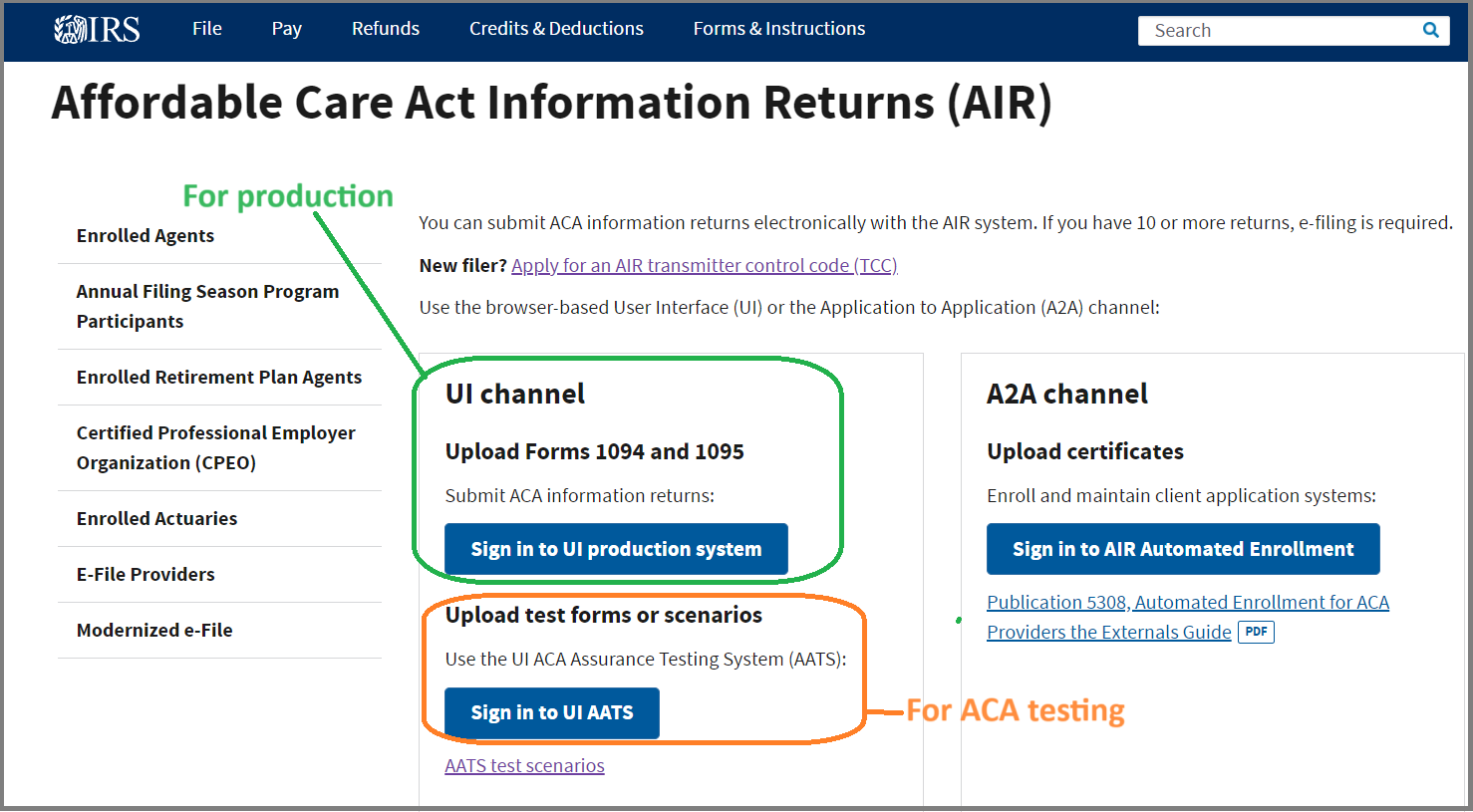 Step 2.2: Log in your account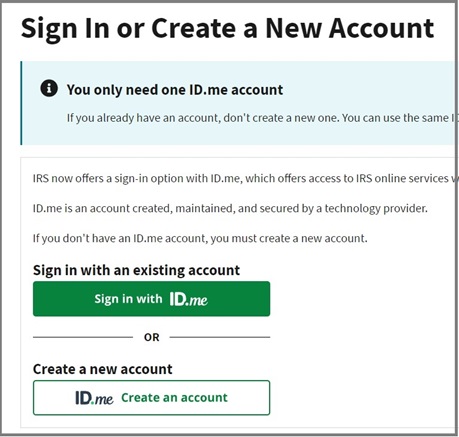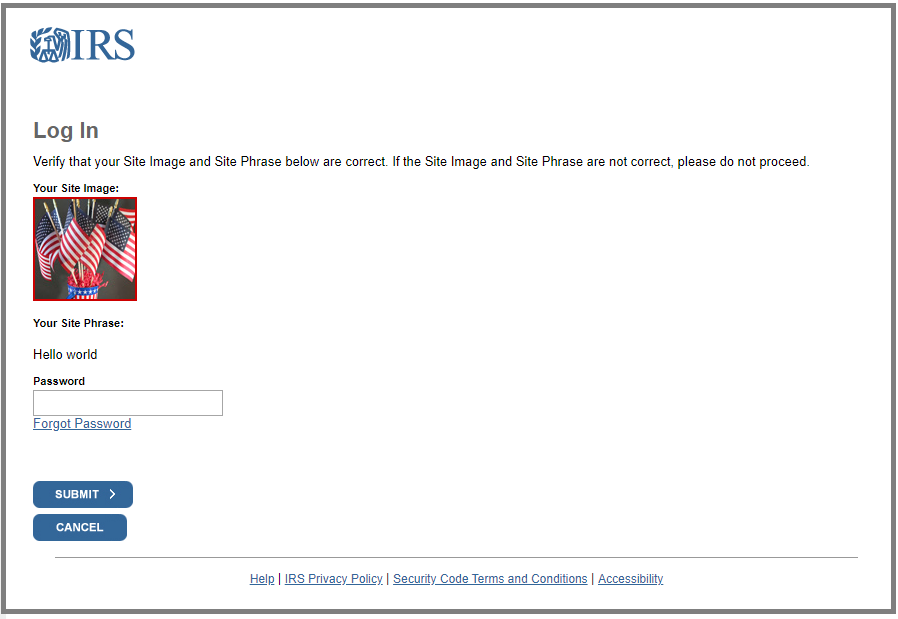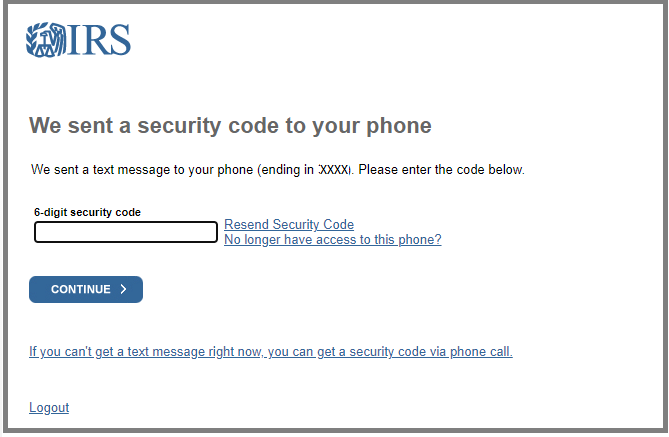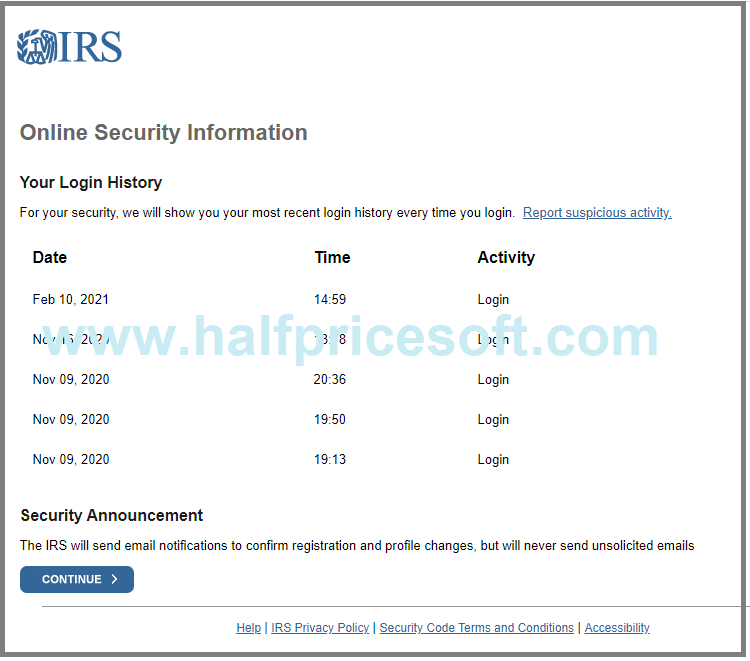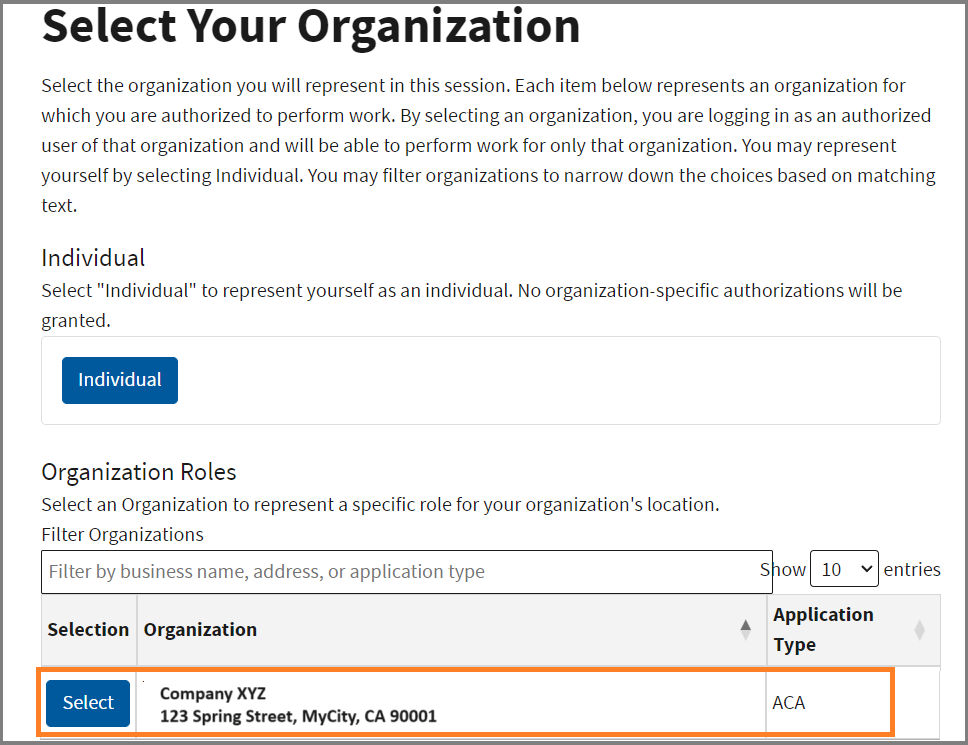 Step 2.3: Upload the XML files
There are two file to be uploaded.
"Manifest_soapheader_xxxxxx.xml"
This is the manifest file.


"1094X_Request_YourTCC_xxxxx.xml".
This is the data file.

DO NOT modify files and file names manually!!! Please record the Receipt ID after uploading.





---
Related Links
12. Troubleshooting
Other Forms