ezW2 Software: How Can Multiple Users Share the Same Account Data with a Shared Folder
ezW2 software
speeds up W2, W3, 1099-nec and 1096 tax form printint and filing for small businesses. With ezW2 software multiple-user version, customers can share the same account data easily. If you do not have a data server to share data, you can follow this guide to share the data by using a shared folder.
Step 1: Set up the first computer, the main computer
1.1 Add a new folder on this main computer. It will be used as the shared data folder.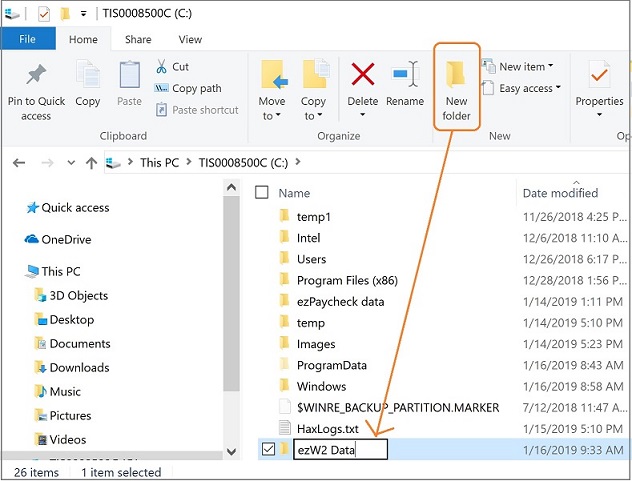 1.2 Share the data folder to others. So all ezW2 users can access this folder.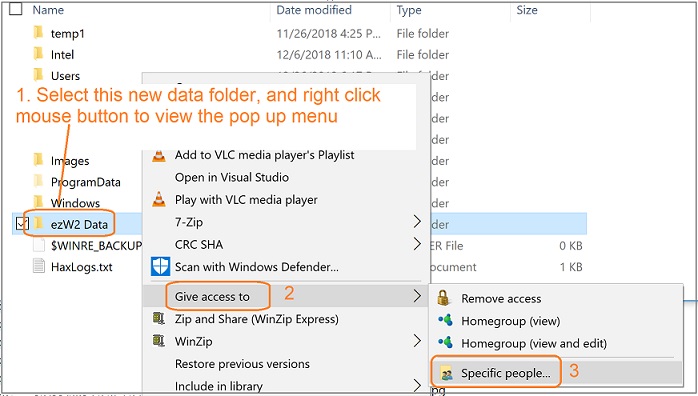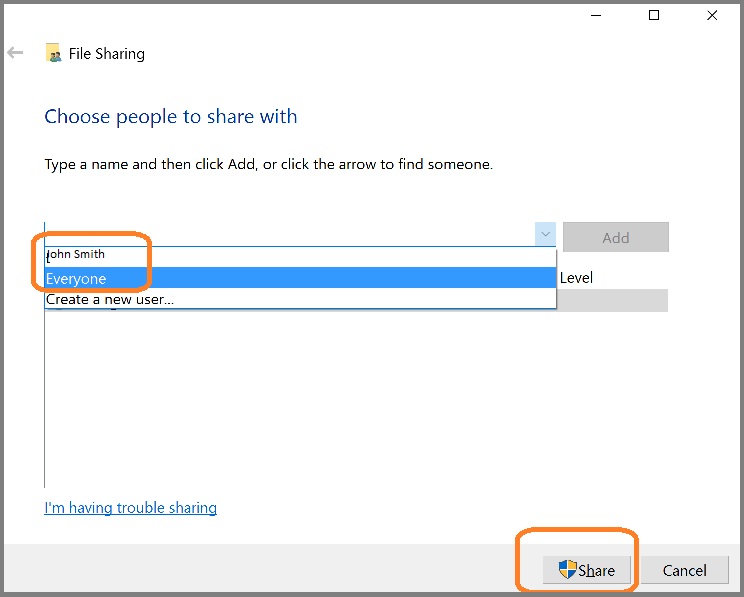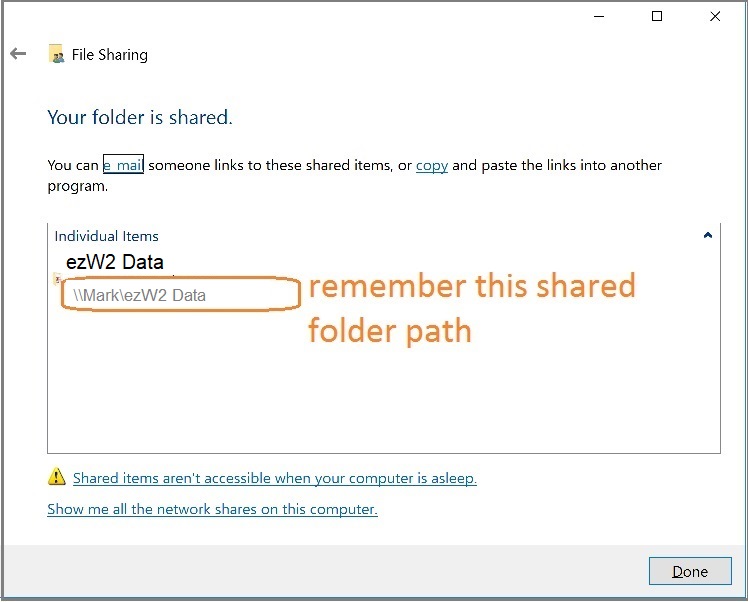 1.3 Start ezW2 and copy data to this shared folder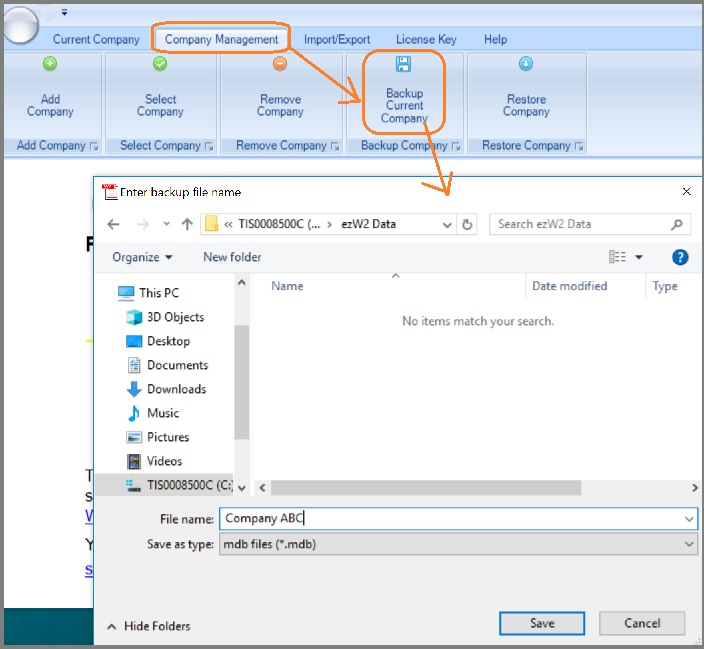 1.4 Change the ezW2 database path to use the shared file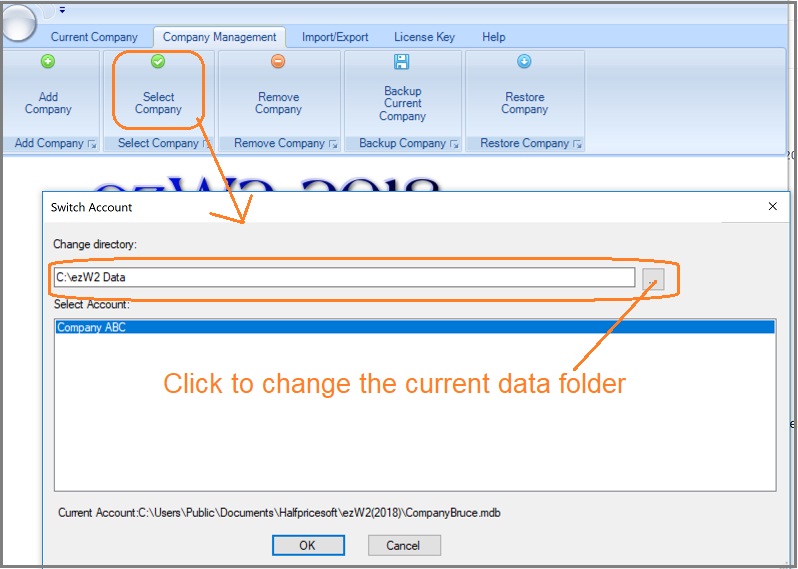 Step 2: On the second computer
2.1 Create a new map drive
Open file explore, select My PC (or This PC or My Computer), right click the mouse button to map network drive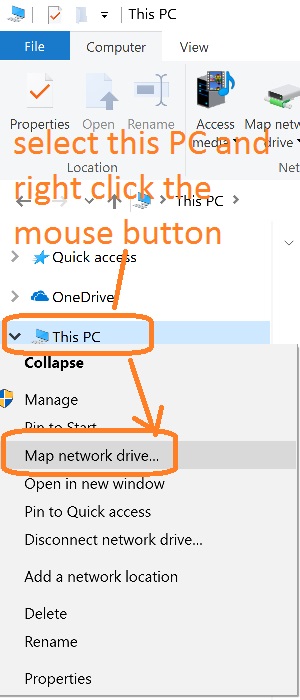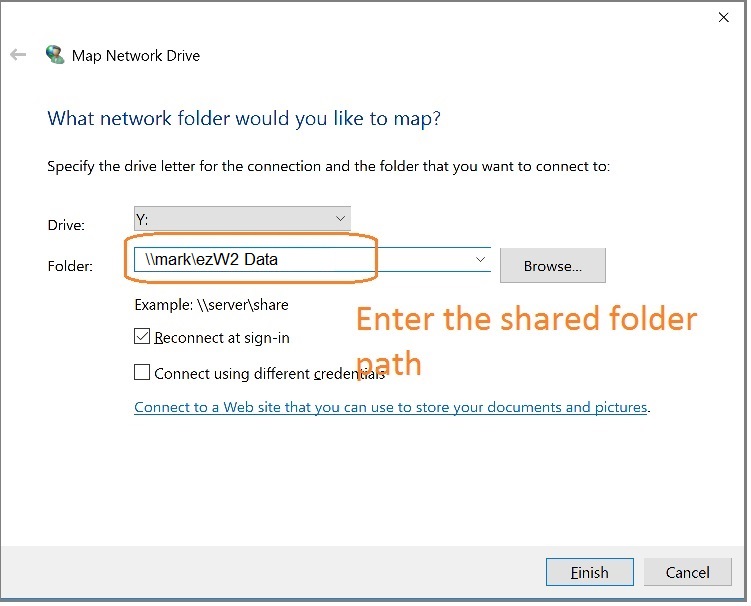 2.2 Start ezW2 and switch the current database path to use shared file. Then the 2nd ezW2 user will see the same company payroll data.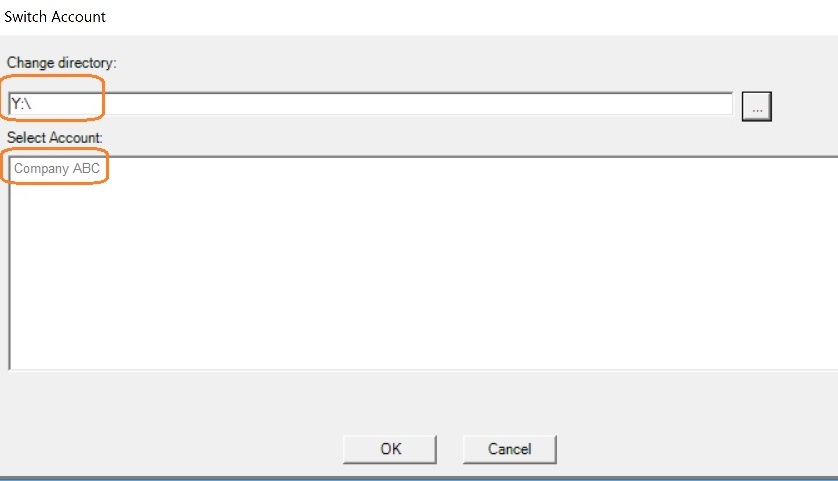 Step 3: 3rd computer and more computers
Repeat step 2.
Other Option: Share Data with a Server
How can multiple ezW2 users share the same account data stored on a server
---
ezW2 software: Print and eFile Form W2, W3, 1099-NEC & 1096 in House.

Download ezW2 Today. File Tax Forms Before Deadline!

Compatible with Windows 11, 10, 8.1, 8, 7, Vista, XP and other Windows computers.

Try it free today with no cost and no obligation!


---
---