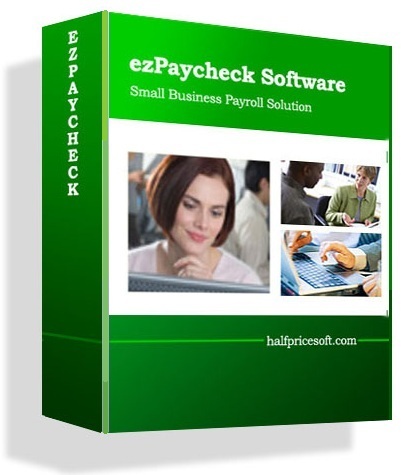 ezPaycheck Makes 2023 Payroll An Easy, In-House Task!
(For Windows and Mac)


Trusted by Thousands of New and Seasoned Clients Each Year Since 2005.
Calculate Federal & State Taxes, Print Paychecks, Print W2, W3, 941, 943 and 940.
User-friendly, Easy-to-use

Try it free for 30 days with no obligation and no credit card needed.

ezPaycheck 2023 & 2024 Bundle Special Offer $189 (Regular price: $139 per calendar year)

No monthly fee. No hidden cost.