ezPaycheck Trouble Shooting: Social Security Tax Issue
ezPaycheck payroll software
makes it easy to calculate payroll tax. For Year 2018, Social Security Tax is 6.20% for the employee and 6.2% for employer. The up limit is $128,400.00.
Issue #1: Wrong Social Security Tax
Such issue may be caused by pre-tax deduction. When you generate a paycheck, you can view the summary part. If the
FICA Taxable Income
is lower than the
Gross Income
, that means you set up some deduction that is exempt from FICA tax.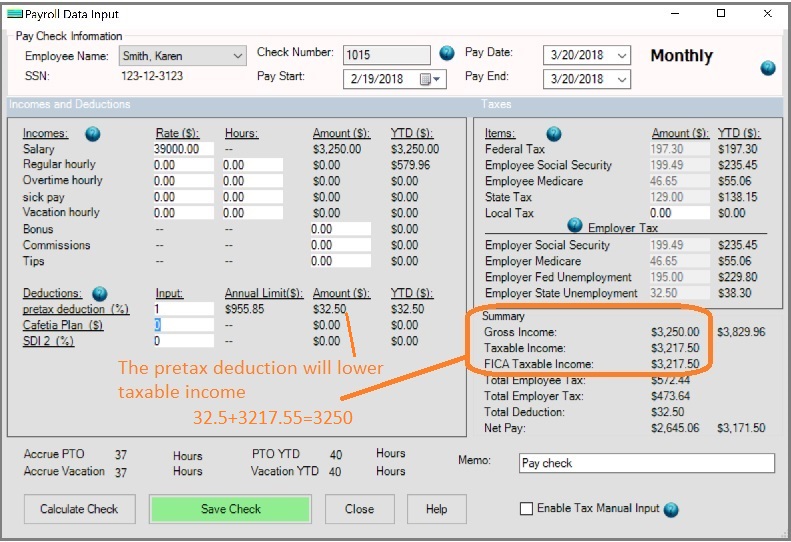 You can review each dedution details. If the deduction is set up to be exempt from FICA tax by mistake, please change the option. After you delete the wrong paycheck, you add new paycheck. You will see the correction social security tax amount.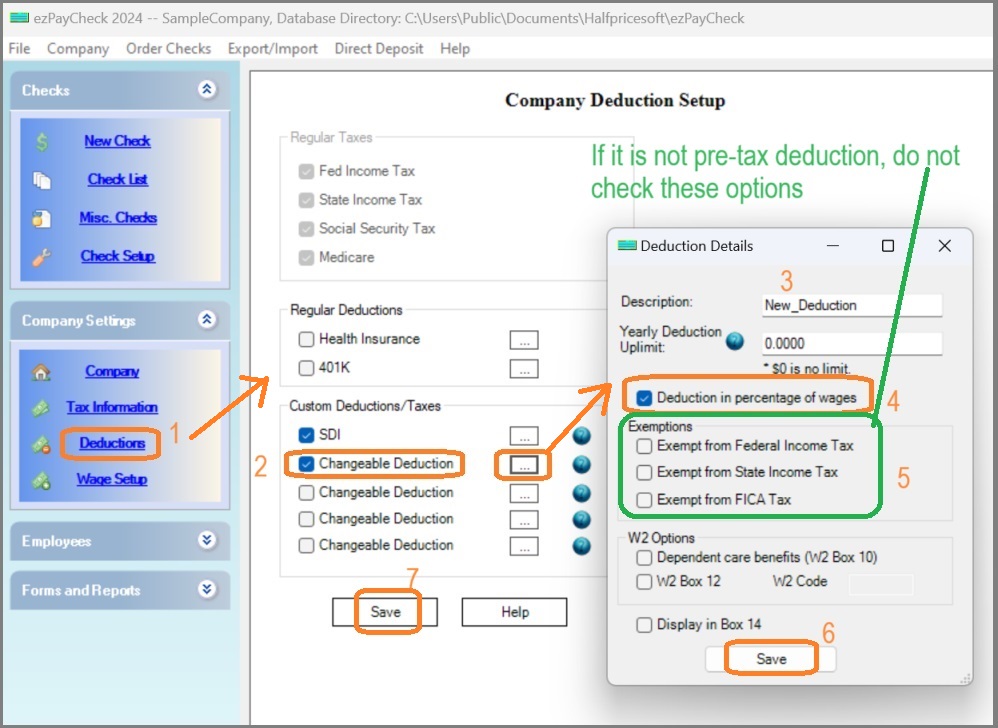 Issue #2: Social Security Tax is $0
Two reason can caused the such issue:
1. On employee set up screen, the social security tax option is unchecked by mistake. You can edit employee tax option to solve this issue.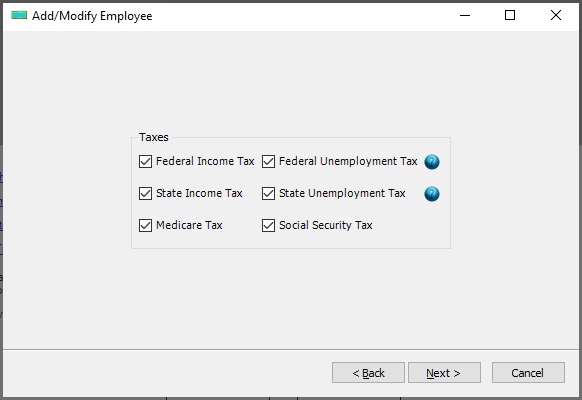 2. The employee YTD income has exceeded the wage base limit.
Social security tax has a wage base limit. The wage base limit is the maximum wage that's subject to the tax for that year. For earnings in 2018, this base is $128,400.
Issue #3: Report option
For example: paycheck #1234, pay period 9/16/2020 to 9/30/2020, paycheck date 10/1/2020
If you select "Pay Ending Date" option, this check is the last paycheck of 3rd quarter.
If you select "Pay check date" option, it is the first paycheck of 4th quarter.
Issue #4: New user: incorrect manual YTD data
When you enter the YTD data, please make sure you enter the all fields under
YTD Summary
session (ie: SS Taxable income)
If the employee does not have pre-tax deduction, the taxable income should be same as gross income.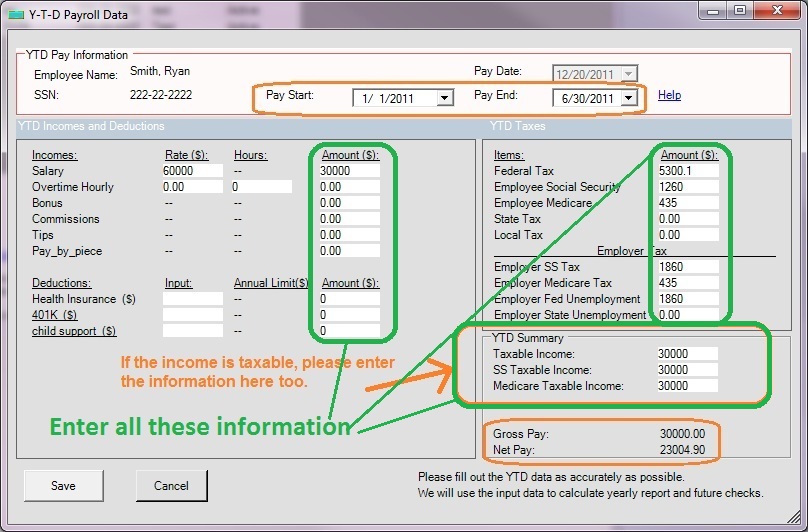 ---



ezPaycheck Makes Small to Midsize Business Payroll An Easy, In-House Task!

Trusted by Thousands of New and Seasoned Clients Each Year Since 2005.
Calculate Federal & State Taxes, Print Paychecks, Print W2, W3, 941 and 940.
Free General Customer Support

Try it free for 30 days with no obligation and no credit card needed. ezPaycheck is compatible with Windows and Mac.

**LIMITED TIME SPECIAL OFFER** - ezPaycheck 2021, $40 Off!

No monthly fee. No hidden cost.


---
---
Related Links:
---