QuickBooks Online Check Printing: PDF Driver Settings
ezCheckPrinting QuickBooks version
allows both QuickBooks online and desktop version customers to print checks on blank stock.
For QuickBooks online version customers, ADOBE or ADOBE compatible PDF reader is required to print checks correctly.
. Otherwise, you may get
"Index was out of bounds of array"
or "
Invalid QB check error
" or other errors.
1. How can I know my machine is installed with Adobe Reader
Using Internet Explorer
1.Open Internet Explorer.
According to our clients' reports, Internet Explorer is with less QuickBooks check printing issues. If you see any error with QB check printing, please try to open QB online with IE.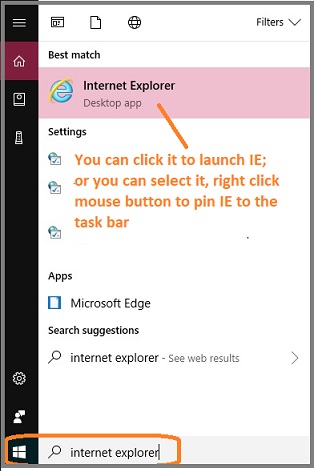 2. Click the Tools button, and then click Manage add-ons.

3. Under Add-on Types, click Toolbars and Extensions.
4. Under Show, you can select one of the following views of your add-ons:
To display a complete list of the add-ons on your computer, click All add-ons
If you have installed ADOBE reader, you should see it there.

Using Google Chrome
By default, Chrome uses a built-in PDF viewer to open PDFs. If you've disabled the built-in PDF viewer, Chrome will use Adobe Acrobat or Adobe Reader to display PDFs. FOllowings are the steps to change PDF viewer back to Adobe's in Google Chrome
1.In the Chrome address bar, type chrome://plugins
2.Disable Chrome PDF Viewer.
3.Enable the Adobe Acrobat/ Adobe Reader plugin.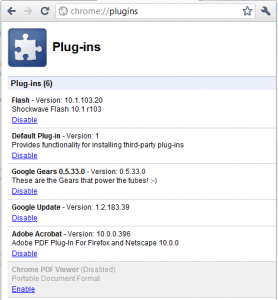 ---
How to install ADOBE Reader
1. Download ADODE Reader
https://get.adobe.com/reader/
2. restart your machine
2. How to print QuickBooks checks on blank stock
click here to view Step by step guide: How to print QuickBooks checks on blank stock




---
ezCheckPrinting allows customers to design and print professional checks with MICR encoding and logo on blank stock. Virtual Printer is the optional add-on for QuickBooks and Quicken customers. It allows QuickBooks and Quicken users to print checks on blank stock in one step.

If you have not installed this software, you can download and try it free with no obligation and no credit card needed.

This check printing software is compatible with Windows 10, 8, 7, XP, Me, 2003, 2000, Vista system. It compatible with QuickBooks/Quicken Online & Desktop Version 2018, 2017, 2016, 2015, 2014 and other versions.


---
Related Links:
Quick Start Guide: How to print QuickBooks Checks
How to set up check account and customize your check with logo
How to change the check number
How to Print QuickBooks Compatible MICR Blank Checks
How to Add Extra Information to Checks and Stubs
How to Print Checks in Different Formats
Tips on Printing Checks for QuickBooks