ezCheckPrinting: How to Change Check Format
Note: ezCheckPrinting is designed for business check printing. If you need to print the smaller personal wallet sized check, you need to use
ezCheckPersonal
.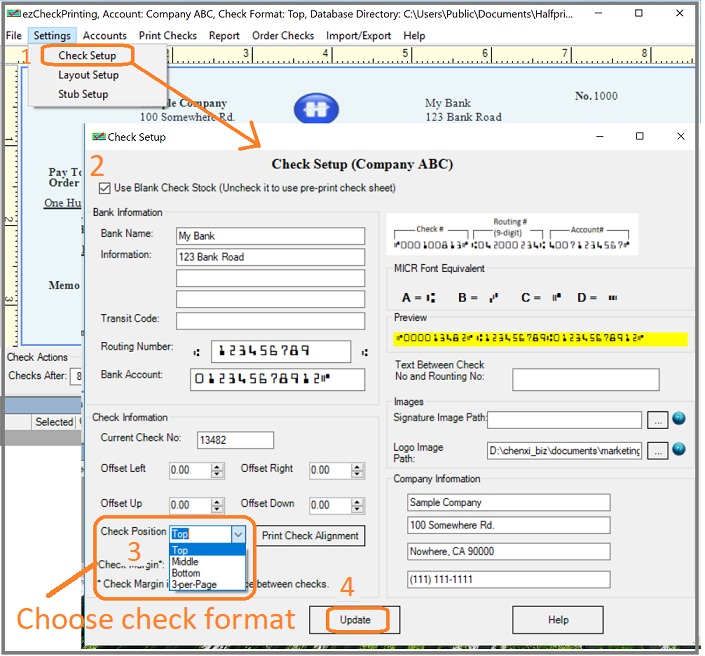 1. Click the top menu "Settings->check setup" to open the check setup page. Set up your check information and add your company logo file there
.
2. Blank check stock or pre-printed check
If you use the blank check stock, check the option "Use Blank Check Stock". Otherwise, uncheck it.
3. Change the value of the check position field to "3-per-page", "Top", "Middle" or "bottom". (the last item in check information group).
4. Click the Update button to save your changes
.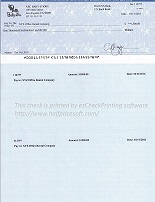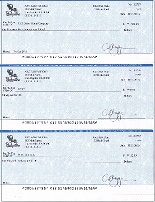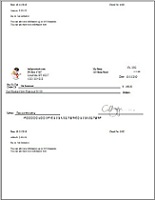 How to print checks with check-on-top format
How to print checks with 3-per-page format
How to print checks with check-in-middle format
How to print checks with check-at-bottom format
---
Related Articles:
How to print pre-printed blank checks to fill in later
https://www.halfpricesoft.com/articles/how-to-print-quickbooks-micr-blank-check.asp


How to print QuickBooks checks on blank stock
https://www.halfpricesoft.com/quickbooks-check-printing/print-quickbooks-checks.asp