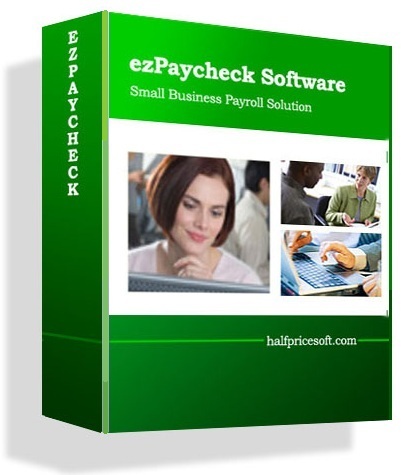 ezPaycheck Makes Small to Midsize Business Payroll An Easy, In-House Task!
Trusted by Thousands of New and Seasoned Clients Each Year Since 2005.
Calculate Federal & State Taxes, Print Paychecks, Print W2, W3, 941 and 940.
Free General Customer Support

Try it free for 30 days with no obligation and no credit card needed. ezPaycheck is compatible with Windows and Mac.

ezPaycheck 2021 & 2022 Bundle Special Offer $139 (Regular price: $119 per calendar year)

No monthly fee. No hidden cost.