ezW2Correction: How to Import Data from ezW2 Software to File Form W2C & W3C Quickly
ezW2Correction software speeds up W2C and W3C filing with data import feature.
How can I know which ezW2 account have my data?
You can start ezW2 software and view the current account database file name from the top menu. The file name is behind "ezW2 201X"

Step 1. Start ezW2Correction and add a new account (optional)
If you are a tax professional, please click ezW2Correcton top menu "Company Management" then "Add Company" to add a new company account.
Step 2: Import the previous W2 data
2.1 Start ezW2Correction software, click the top menu "Current Company" then "Import from ezW2"

2.2 Select Year information
2.3 Select ezW2 database file

2.4 Click Import button to import data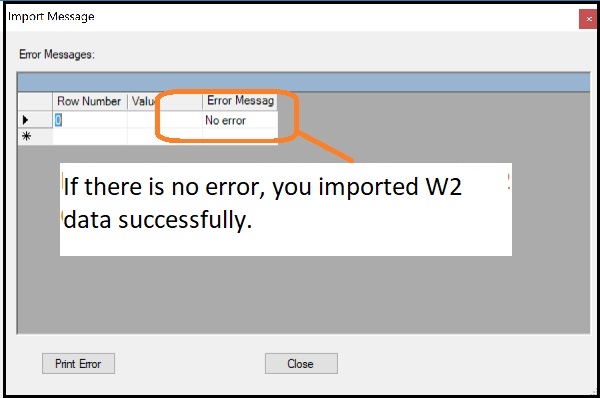 Step 3: Edit forms, Print or Efile forms
You can open W2C form list to view and edit form data. If you have any questions, you can refer to
ezW2Correction Guide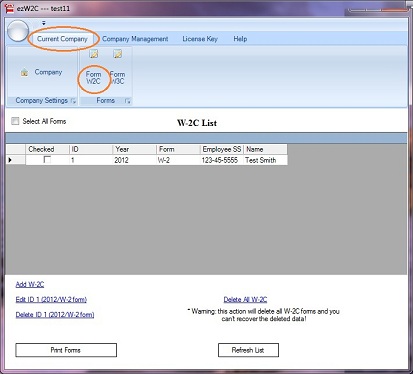 Related Links: